Adventure Caving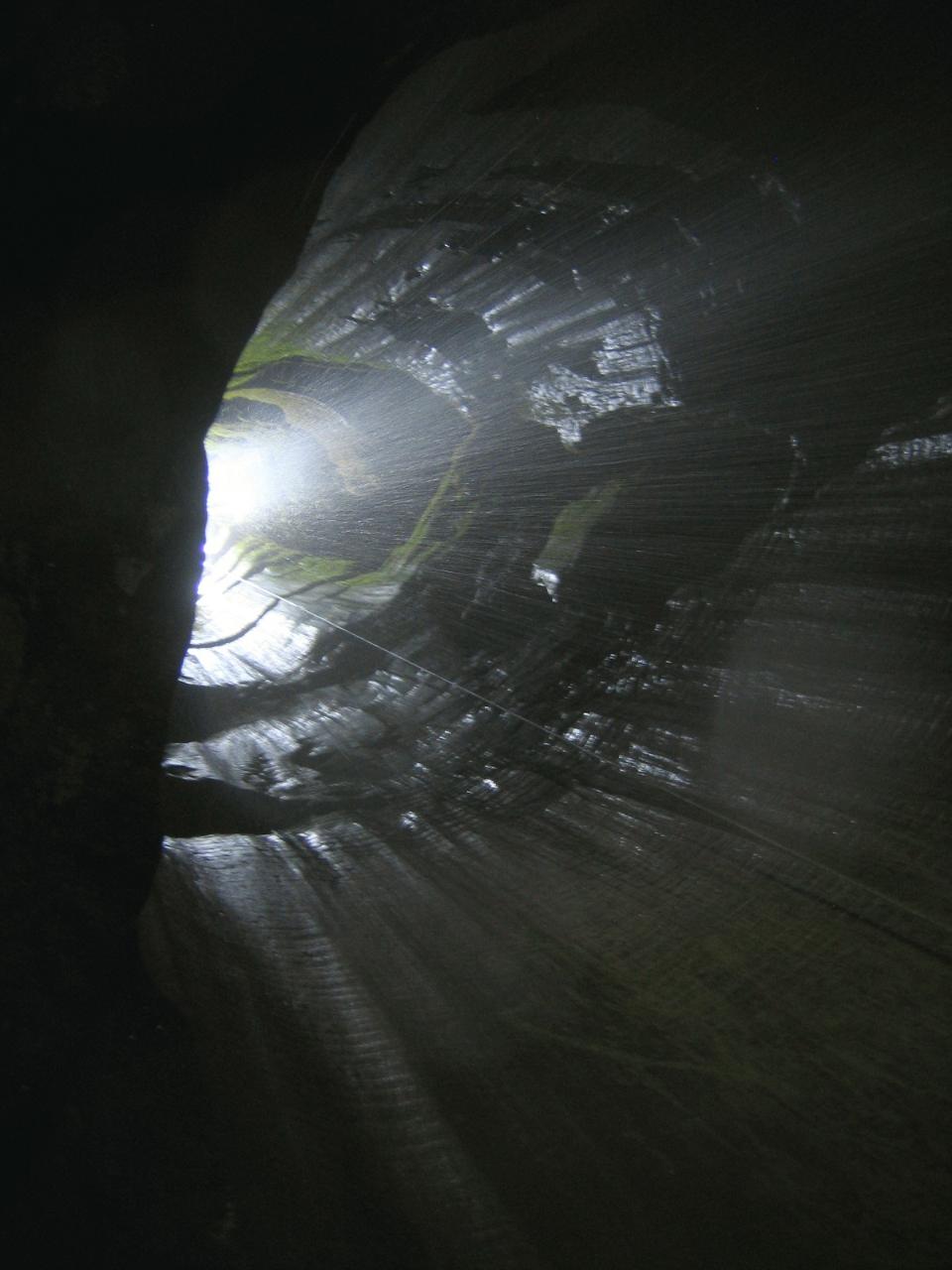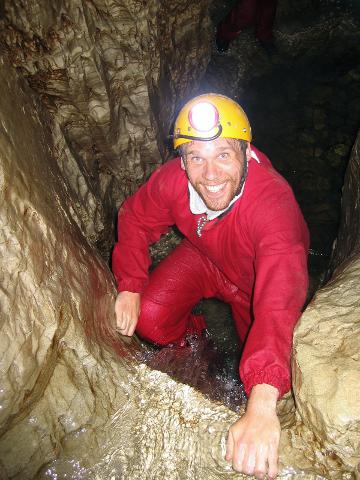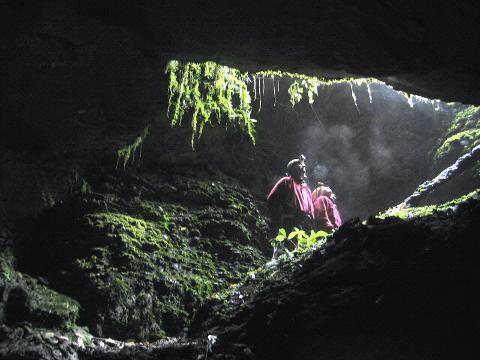 Durata: 5 Ore (aprox.)
Locatie: Charleston, West Coast
Cod produs: ADC1
Adventure Caving
An adventure for the more adventures who seek a challenging, sporty and fully involved caving adventure. This trips takes you to a place
you never will forget. Exploring Te Tahi is truly not for the faint hearted. As the name states, Adventure Caving is full on expedition style caving which takes you into the Te Tahi cave system just 20 minutes out of Charleston. After safety briefings, getting ready and now fully dressed in wetsuits, overalls and equipped with
harnesses, lights and helmets we drive up an old logging road leading right into the heart of the West Coast karst. Following some practice, we begin our
expedition styled trip with a 130 ft abseil down the breath-taking Hi Hi Tomo. Looking up this magnificent shaft the last bit of sunlight fades behind us and down under, a scramble over boulders in dry rift passages take our small party to the active waterways of Te Tahi cave. Climbing rifts and waterfalls we follow the water upstream slowly ascending. At this point stealth and commitment is required to climb, chimney, bridge gaps and crawl through amazing passages, surrounded by the water, the sound, the smell and the overwhelming unique atmosphere of the cave. Active waterways lead to sporty passages with cascades, waterfalls, and squeezes and finally to the last stretch of dry passage where crawling, climbing and open chambers lead to a hidden exit. It is great fun and a physical challenge negotiating these narrow water passages and returning to the larger well decorated dry caverns. Along the way the party enjoys a deserved power snack in the ' white room' stacked with superb formations. You will come face to face with fossils and develop an understanding of what exploratory caving is all about. After emerging back to the surface a short walk through the rainforest leads us back to the Tomo where our expedition started. Definitely the right adventure for fit, capable adventurous with the desire for a real caving experience. All equipment is provided including a yummy power snack and photos taken during the trip will be supplied FOC.