Adventure Caving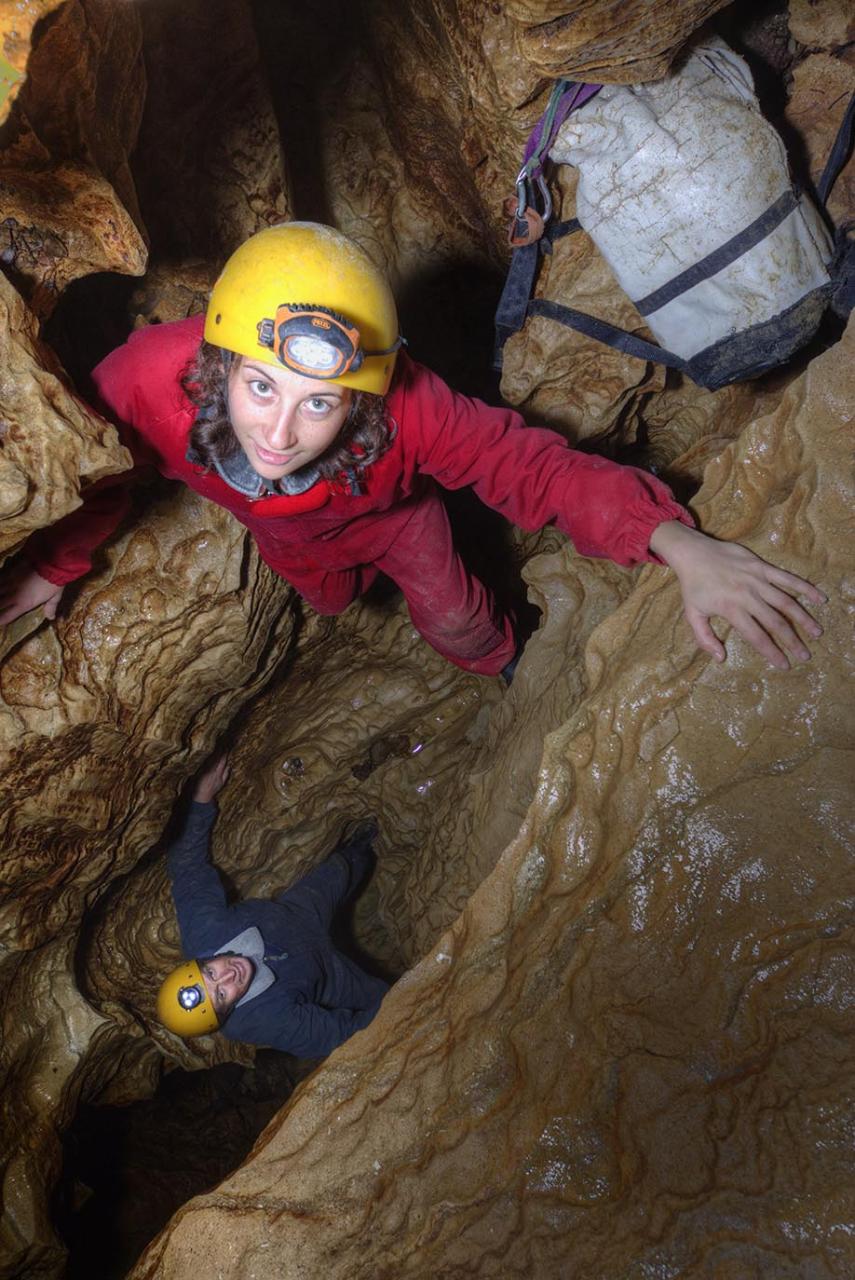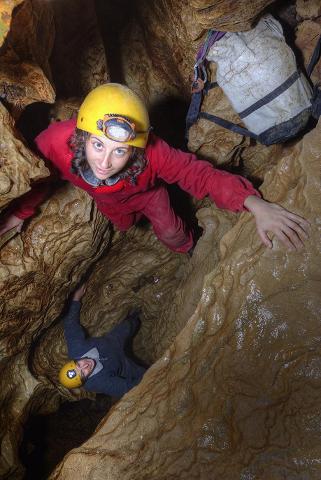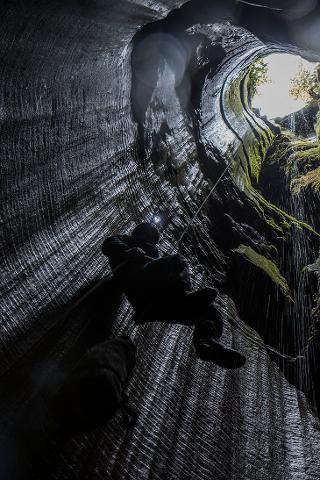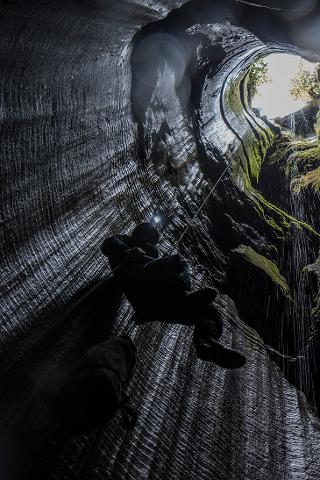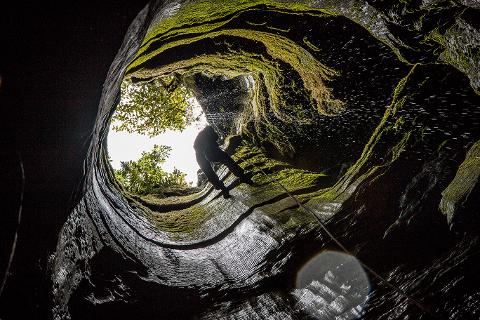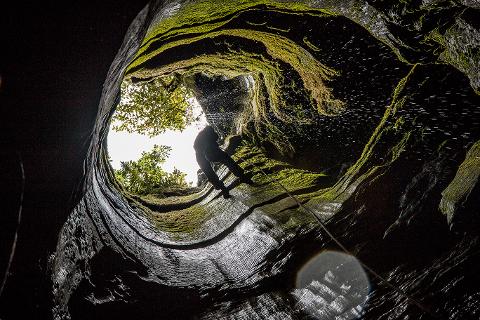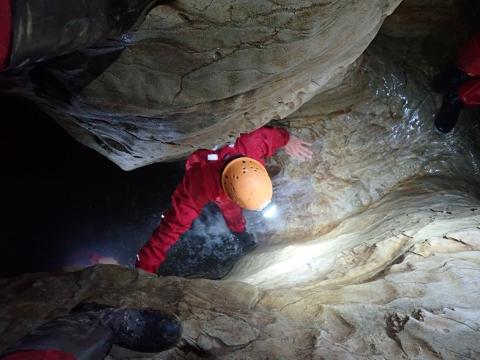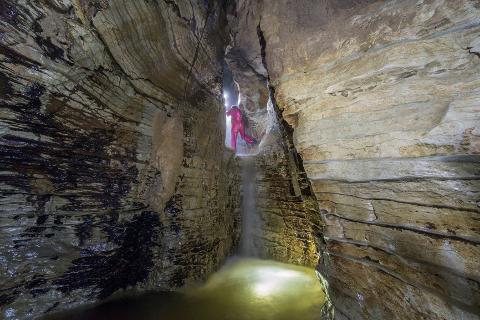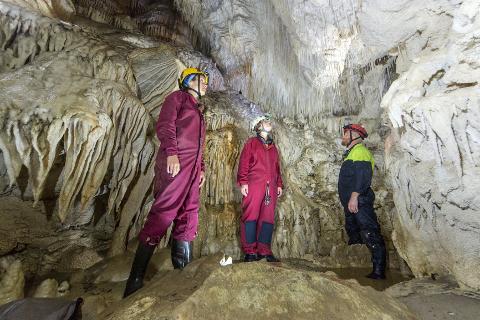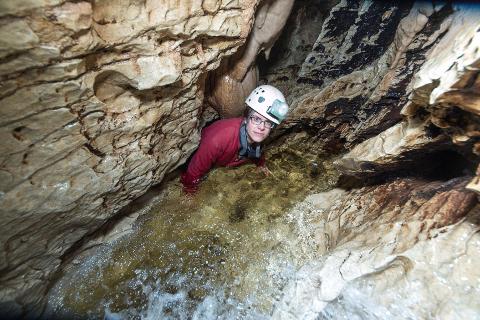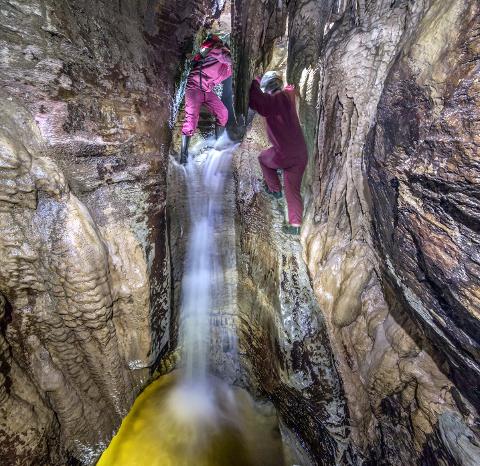 Duration: 5 Hours (approx.)
Location: Charleston, West Coast
Product code: ADC1
Adventure Caving

An adventure truly not for the faint hearted. This trips takes you to a place you never will forget.
As the name states, Adventure Caving is full on expedition style caving that takes you into the Te Tahi cave system. Fully equipped with harnesses, lights,
helmets, wetsuits your adventure begins in our base in Charleston. Te Tahi Cave is a short drive on a former logging road into the heart of the rainforest cladded West Coast karst treasuring deep below a range of exciting, beautiful, unique, well hidden cave systems and you are about to explore one of these treasures. Following a short abseil practice, your adventure begins with a 130 ft abseil down a breath-taking shaft. The last of daylight fades as you begin with your guide to scramble through a dark abyss following a complex network of underground passages. Exploring, taking in this amazing place you and your companion carefully guided will scramble, crawl and abseil to reach the active waterways.
A rushing stream-way awaits once reached the deepest point of the cave where you and your team will chimney, bridge and climb waterfalls to traverse and start the ascent back to the surface. You will be surrounded by the sound and smell in an overwhelmingly exciting and powerful cave atmosphere. On wriggling through the last fun filled squeeze, the cave opens up to a welcoming large series of chambers with one final climb to daylight and a well-hidden exit.
We will provide a power snack deep below in the ' white room' stacked with superb crystal white formations to keep you going. You will be challenged, going deep in experiencing
exploratory caving.

Definitely the right adventure for capable fit adventurers who have a real desire for a caving experience that is impossible to experience elsewhere. All equipment is
provided including yummy power snacks and your own personalized photographic image set taken for you of your adventure.