The Underworld Combo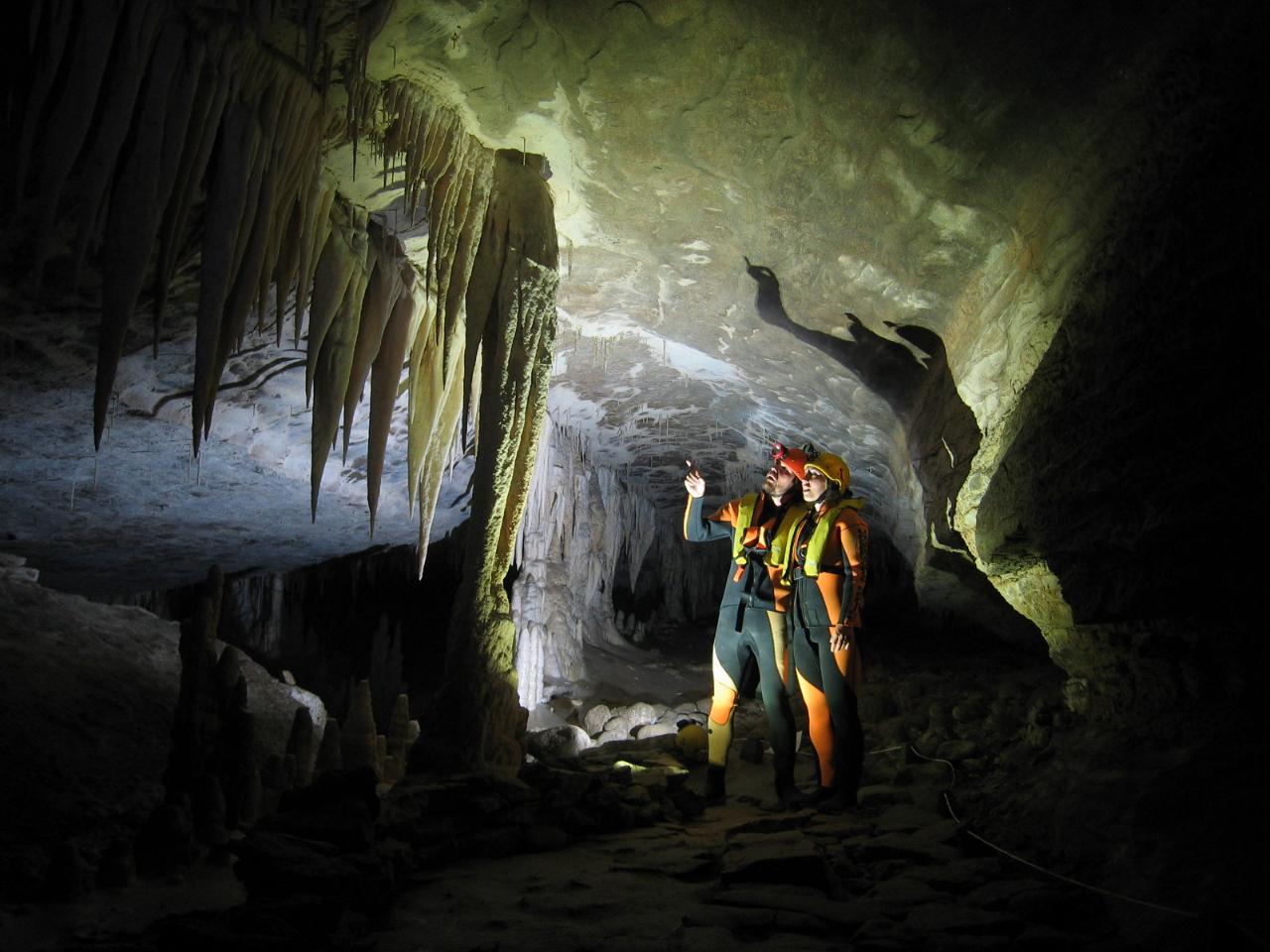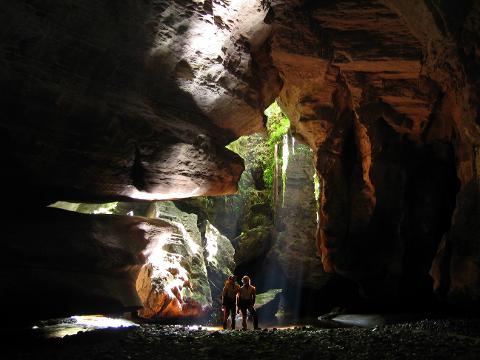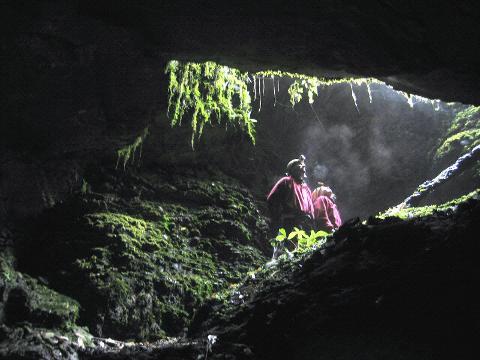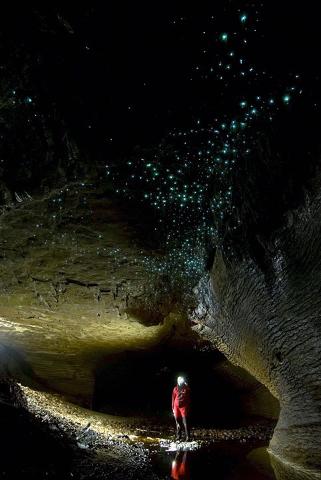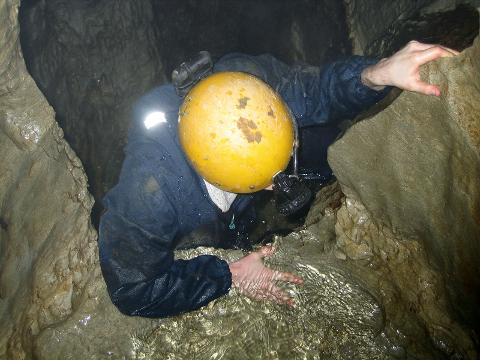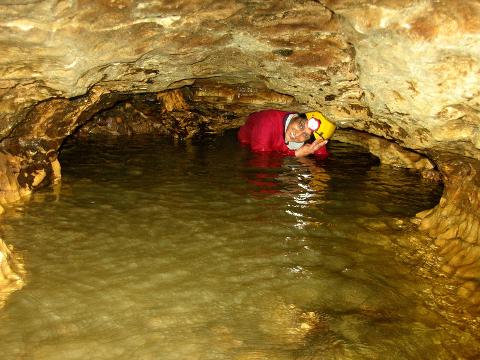 Duration: 10 Hours (approx.)
Location: Charleston, West Coast
Product code: UC
This is a full on caving day where you start with experiencing the best glowworm display on this planet and the stunning stalactite and stalagmite formations in the Metro Cave System before delving deeper into the water filled sporty passages of Te Tahi where abseils, climbs, crawls, squeezes & cascading waterways are waiting. Exploring these two unique cave systems combines the best of both, the timeless beauty and dazzling sparkle of the Metro Cave System' s formations and incredible glowworm display with the challenging sporty active passages of Te Tahi.
You start your day with a superb 4 hour Black Water Rafting adventure in the enormous Nile River Cave in the Paparoa National Park. On this adventure a short 10 minute's drive brings us to our rainforest train and 15 minutes journey takes us up to a splendid upper terminal where towering limestone cliffs and the sound of water tell a tale of water worn passages below. A short walk upstream is the perfect time to soak up the peaceful atmosphere. High above the Nile River we disappear into the cave system, where we explore a calcite paradise of stalactites and stalagmites, crossing huge chambers, following a maze system of passages the group disappears deeper and deeper into the cave. Guided by the light of our torches the group descends into the bottom level of the cave where we sitting on our tubes, linked together we float for 250 m under a stream of twinkling blue green glow worm lights. Exiting the cave the Nile is close and a short river ride down
the gentle rapids brings us back to the train. "Following this gentle introduction to caving a more challenging agenda fills the afternoon, Te Tahi. We start our
expedition styled trip with a 130 ft abseil down the breath-taking Hi Hi Tomo. Looking up this magnificent shaft the last bit of sunlight fades again
behind us and down under, a scramble over boulders in dry rift passages take our small party to the active waterways of Te Tahi cave. Climbing rifts
and waterfalls we follow the water upstream slowly ascending. At this point stealth and commitment is required to climb, chimney, bridge gaps and crawl
through amazing passages, surrounded by the water, the sound, the smell and the overwhelming unique atmosphere of the cave. Along the way the party enjoys a deserved power snack in the ' white room' stacked with superb formations. You will come face to face with fossils and develop an understanding of what exploratory caving is all about. After emerging back to the surface a short walk through the rainforest leads us back to the Tomo where our expedition started.
For this full one caving day we supply all clothing & equipment including free photographic images of both trips.